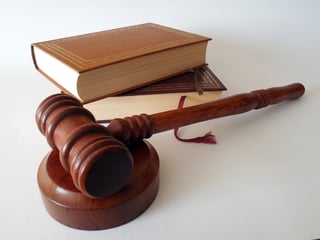 The "Driver Coercion" rule has changed the focus for the FMCSA – it has caused them to move complaints from the bottom of their list to the top. While following up on these complaints they may not be finding the coercion claimed, but after going through the process they are finding issues that are causing conditional ratings and fines. It is essential that you do not let your guard down and remain focused on having the processes and procedures in place to ensure you are compliant.
Hours of Service
Generally, the hours of service tend to be the greatest focus (no different than compliance and focused reviews).  You need to make sure that you are paying close attention to supporting documents with respect to time and date.
Fuel Reports vs Fuel Receipts
Banking laws require that the time of transaction be recorded, as a result your purchases will have the time recorded. If your report does not have the time recorded, then you need to contact your supplier and make sure your reports do (otherwise FMCSA will certainly do it for you when they come in.) Information from your GPS systems are being used to cross reference with hours of service. This doesn't just apply to paper logs as you may have settings that allow trucks to move without showing driving time on your devices,however the GPS shows the truck is moving.
Compliance Tip
Our recommendation is to make sure you have your current AOBRD's settings match what will be on the ELD's. For example: Set at driving time at 5 mph (no distance setting). Make sure you are auditing your logs and AOBR's properly and in a detailed manner.