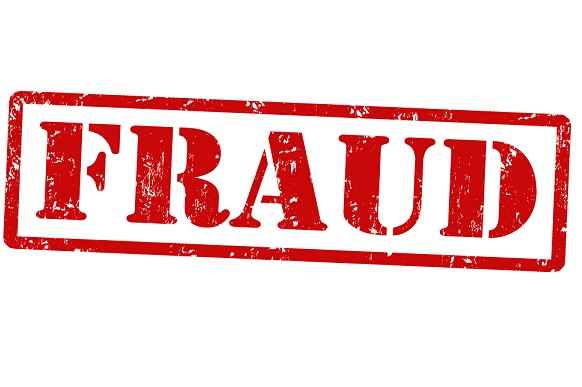 Police are on the hunt for a man who is trying to appear to be one of their own. A North Carolina Sheriff is warning that a man has been posing as a N.C. Highway Patrol trooper and is pulling people over.
According to Onslow County Sheriff Hans Miller, an unknown man has been pulling over motorists near Highway 17 in a dark Dodge Charger which is made to look like an unmarked police vehicle. It has a large antenna on top and flashing blue lights in the front grille. The driver is reportedly a tall white man in his late 20s or early 30s and has been seen wearing a black jacket and a cap with a N.C. Highway Patrol patch.
The man has been pulling people over since Monday and has so far targeted only female drivers.
The Sheriff's department is asking anyone with information to call the Onslow County Sheriff's office at (910) 455-3113.
"Anytime anyone impersonates a police officer or anything, we want to get them off the streets. The number one goal is safety for everyone involved," said a First Sergeant with the Highway Patrol according to the local ABC affiliate, WCTI12.
WCTI12 also offered some safety tips from Sheriff Miller:
In the event you are stopped by an unmarked car and it appears suspicious, you should call 911.
If someone tries to stop you, continue driving until you are in a well-lit area such as a gas station or an open business.
A true law-enforcement officer will not have a problem with someone calling 911 to confirm that they are legitimate
Source: wcti12,