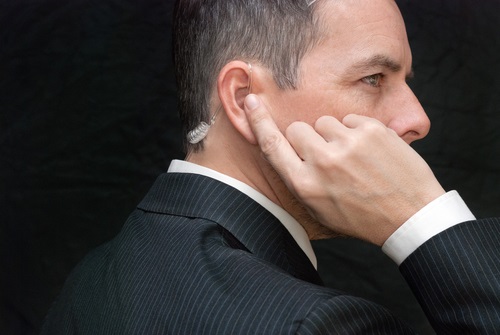 The headquarters of a carrier based in Dayton, Ohio have been raided by the Secret Service and agents from Ohio's Bureau of Criminal Investigation.
It is important to note that the Secret Service is involved in more than just its most well-known job of protecting current, former, and future presidents. They are also involved in enforcing counterfeiting laws, investigating financial and digital crimes, and more.
On Tuesday agents entered Steve R. Rauch, Inc., a locally known and sometimes controversial company that provides trucking and demolition services.  They have been involved in multiple high-profile projects in the Dayton, Ohio area, including many publicly funded projects.
The company has worked on multi-million dollar contracts with the local, state, and federal government. They have even done extensive work as part of a $12 million project at the Wright-Patterson Air Force Base.
The search wasn't limited to only Steve R. Rauch, Inc. property. Investigators also searched a different property owned by Rauch in nearby Jefferson Township called Bearcreek Farm.
When they gained entrance to the properties, they did so with warrants that are still sealed. So far investigators have not stated what they are looking for.
A local contact for the secret service stated that "Secret Service does not comment on active investigations."
Rauch himself says that he doesn't know why investigators were searching his property on Tuesday.
"They haven't told me anything," he said. "I can't tell you anything if I don't know anything."
Source: springfieldnewssun, abc22