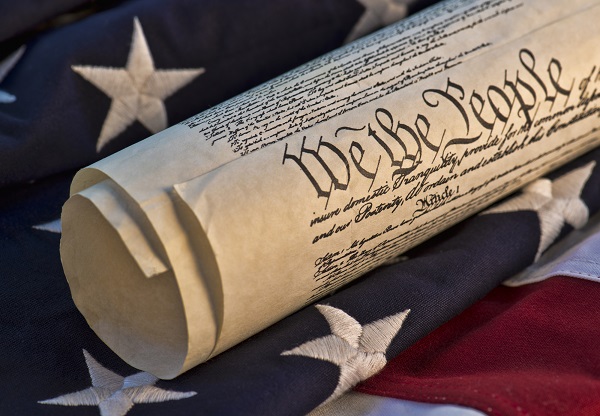 Following their victory against the New York State Thruway in a battle over tolls, the American Trucking Association is shifting their focus to examine toll roads in other states to see if toll money has been used improperly there as well. If the ATA continues their hunt, they may find a likely target in the Pennsylvania Turnpike.
When a judge in New York ruled against the New York Thruway, it was not the tolls themselves she objected to, but rather how the tolls were being spent. Because a large portion of the toll money collected was being used to pay for the extensive canal system instead of the upkeep and improvement of the thruway itself, the judge ruled that the tolls were unconstitutionally burdening interstate commerce.
"We certainly see the decision as a warning shot to any jurisdiction that tries to use tolls from interstate truckers as a kind of piggy bank," said Rich Pianka, acting general counsel for the ATA according to the Post-Gazette. "We will be aggressively looking at these situations across the country to see what other action we might take."
That same thing is happening right now in Pennsylvania.
The Pennsylvania Turnpike Commission is currently paying $450 million every year to PennDOT in order to fund public transit. To put that in perspective, the New York Thruway was paying a comparatively measly $65-$100 million annually to help maintain the canal system.
According to the Post-Gazette, the turnpike has had to raise tolls for the past 9 years and borrow money every year in order to make the $450 million payment.
After the ruling in New York, Chris Spear, the CEO of the ATA said "we hope today's ruling will not only end this practice in New York, but dissuade other states from financing their budget shortfalls on the backs of our industry."
Pennsylvania, you may be next!
Source: post-gazette