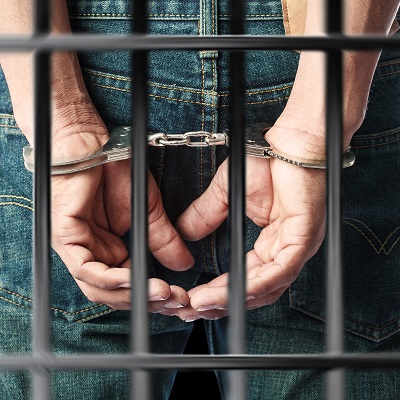 A hit-and-run driver who caused a fatal crash before fleeing the scene has been found guilty on multiple counts and sentenced to a total of 15 years in prison, but will only end up serving 5 years.
26-year-old Daniel Coy was about to cross a bridge on I-10 West when he attempted to pass two trucks. The road narrowed just before the bridge and Coy's truck glanced off of the guardrail, causing it to swerve back into the right lane, hitting the truck next to him. The impact sent the truck into the left lane where it collided with another truck driven by Steven Clark, a 26-year-old trucker from Alabama.
Clark's truck crashed through the guardrail and went into the river below where it sank to the bottom. Clark was killed in the accident.
Coy did not stop to help, but instead fled the scene.
Louisiana State Police tracked him down and arrested him. Coy pled guilty to negligent homicide and hit-and-run. He received a 5-year prison sentence for the negligent homicide, and a 10-year sentence for the hit and run. The judge presiding over the case suspended five years of the 10-year sentence and will allow him to serve both concurrently. This means that Coy will end up serving 5 years in prison and another 5 years on probation.