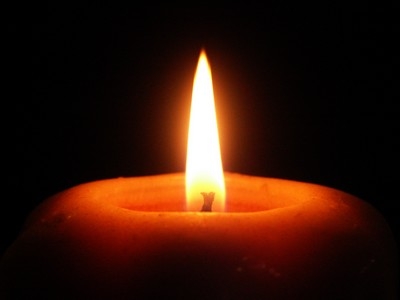 A former employee of Knight Transportation shot and killed his former supervisor before turning the gun on himself. The shooting took place at the Knight terminal in Katy, Texas.
Former employee Marion Guy Williams had been terminated by Knight Transportation, though reports of when the termination took place vary from just a few hours before the shooting to weeks before it took place.
According to Sheriff Ron Hickman, the 65-year-old Williams entered the terminal with a shotgun and a pistol, but used only the shotgun. He fired a single shot into the break room and his former coworkers stated that he said "You ruined my life."
Williams thankfully ignored most of the employees, but was searching for his former supervisor, Mike Dawid. Unfortunately, when he found Dawid, Williams killed him. Two other employees were hit by shrapnel from the shotgun blast, but suffered only minor injuries.
Before police could enter the building, Williams had ended his own life as well.
According to Sheriff Hickman, the shooting is thought to have been a "retaliatory act" prompted by his termination.
Information about how long Williams had been employed at Knight or what his job was has not yet been released, but Knight Transportation released the following statement:
"It is with deep sadness that we confirm a shooting at our Katy, Texas, facility, and the death of a Knight Transportation employee. Our deepest sympathies are with the family during this difficult time.
"This was the action of a lone former employee, who also died as a result of today's events. One other employee was confirmed to have injuries, and was treated at the scene and released.
"We appreciate the quick response of authorities and are closely monitoring the situation. Knight is doing everything possible to ensure the safety of all of its employees. Counselors will be on site to support our employees. We have suspended all work at our Katy facility pending completion of the investigation."
Source: nbcnews, washingtonpost,