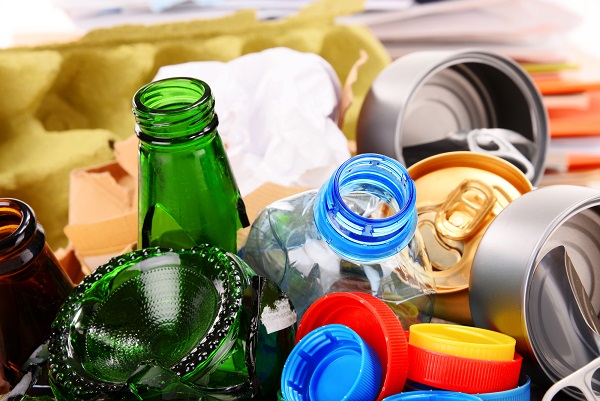 A trucker is facing between 6 months and three years in prison on charges that he was attempting to haul out-of-state recyclables into California in order to cash in on the redemption fee.
While a couple of cents might not be much for recycling just one bottle, when you're hauling 7,000 pounds of empty bottles and cans, that can equal an estimated $11,000 in redemptions. Authorities claim that the trucker was hauling the recyclables from Arizona to California in an attempt to defraud the state.
The driver took a 70-mile detour around a state checkpoint in Blythe, Arizona to avoid notice before crossing in to California, but the Department of Justice recycling fraud agents (yes, that exists) noticed the vehicle in Phoenix and followed it.
Once the driver was stopped, he was charged with felony recycling fraud, attempted grand theft, and conspiracy.