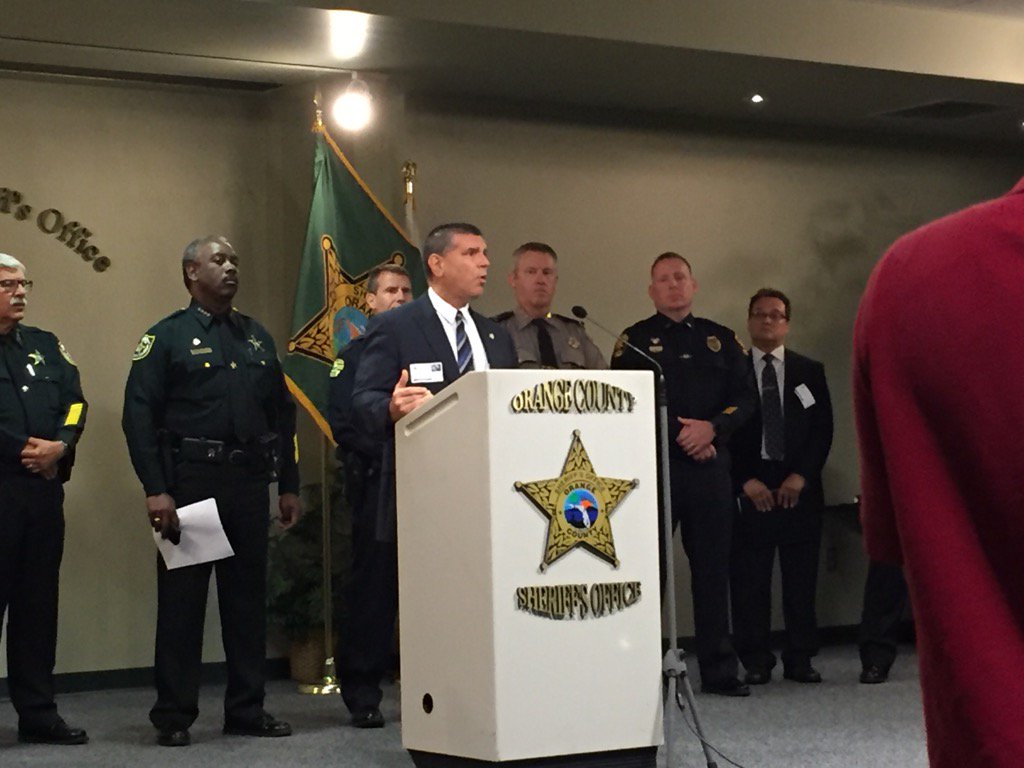 The owner of a trucking company in Florida is one of 10 people who were arrested following an investigation into an illegal drug transportation ring.
Peter Truong, owner of P&T Transportation, Corp. in Orlando, Florida, has been arrested on multiple charges including trafficking in opioids, cocaine, and cannabis; conspiracy to traffic; and charges under the Racketeer Influenced and Corrupt Organizations (RICO) Act.
Among the others arrested are drivers for his company who would hide the illegal drugs along with legitimate loads from California, Colorado, and New York to Florida. Investigators say that shippers likely had no idea that the trucks were being used for any purpose other than hauling their goods.
Truong was arrested at the end of a two-year investigation which started when authorities received a tip that he was transporting drugs from California and Colorado to New York. The Orange County Sheriff's Department worked together with the Metropolitan Bureau of Investigation, the DEA, the U.S. Marshals Service, Homeland Security, local police departments, and even the U.S. Postal Inspection Service to bring down the ring.
According to Orange County Sheriff Jerry Demings, Truong's ring is suspected of bringing cocaine, opioids, and thousands of pounds of cannabis into Florida every year.
Most of the suspects face charges that could each carry a sentence of 25 years in prison.
Source:  orlandosentinel, wftv
Image Source: OC sheriff via Twitter