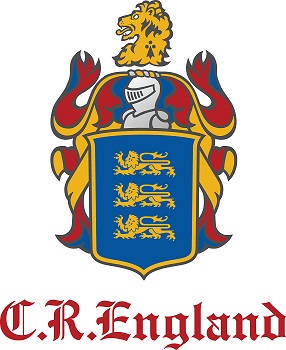 Megacarrier C.R. England has been ordered to pay former drivers $2.35 million in back pay following a minimum wage lawsuit decided in federal court.
The lawsuit was brought against CRE over failing comply with California state law. The carrier failed to give its drivers paid rest breaks and failed to pay its drivers minimum wage for all hours worked – including time spent working but not driving.
Despite being originally filed in a California state court initially, the judge pushed the case to a federal court in Utah. There, a federal judge ruled that CRE was responsible for complying with state laws including California's minimum wage laws.
C.R. England will pay $2.35 million to be split among the 6,336 drivers who qualified to be a part of the class action lawsuit, having driven for the company between March 12, 2014 and Oct. 6, 2016.
That $2.35 million will become just $1.7 million after expenses. This leaves each driver in the class with around $273 each. Attorney's fees amount to $500,000.